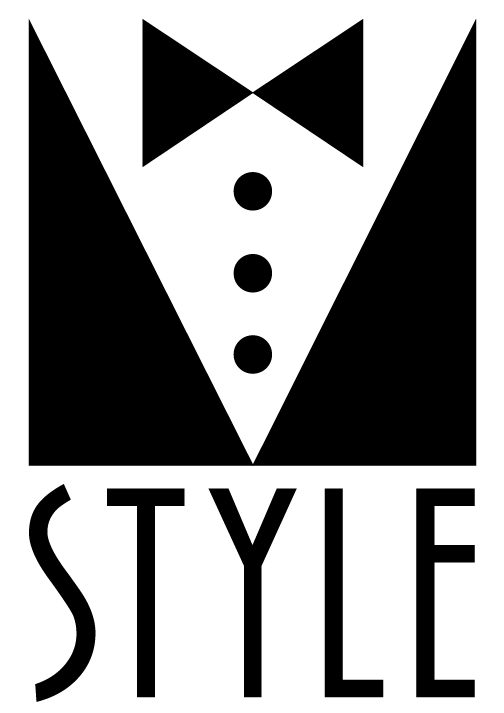 We make demos, tools, and toys for your Commodore Business Machine
Contact Us
Our Featured Projects
DirMaster
Helping Commodore enthusiasts explore and manage their disk image collections.
CCGMSx
CCGMSx is a modern interpretation of the legendary terminal for tcp-based BBSes.
C64 TrueType
The legendary character set as a lightweight font in both monospace and variable pitch.
Happy
Halloween demos are an NTSC tradition... just not on April 1st. Make some 8-bit spiderwebs!
Turbo Macro Pro
Still enjoy coding on real hardware? Some call this the best Turbo Assembler mod ever...
TMPx
Cross assembler with a faithful interpetation of Turbo Assembler's syntax and semantics.